For more than 25 years we've been helping Federal Employees with retirement.
Federal Benefit Advisory is a subsidiary of National Benefit Advisory, Inc. which was founded in 1993.
We began our business in the small Navy town of Bremerton Washington, steps from the main gate of Puget Sound Naval Shipyard.  Today our home office is located in downtown Seattle, one block from the United States Federal Building.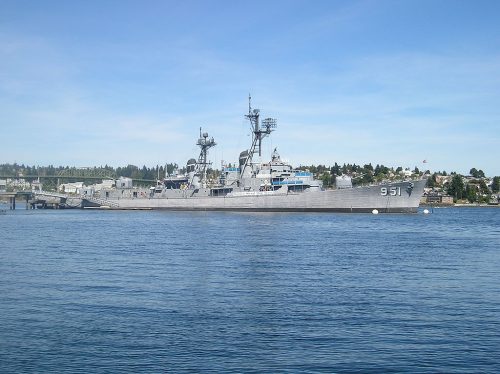 For many years, we have provided Live Educational Seminars, but we are best known for our Virtual Tele-Seminar broadcast throughout all 50 states and U.S. Territories. As an independent financial service firm, we offer NO FEE retirement planning services. Insurance and financial products are offered through all the major providers, and available to both Federal Employees and their spouses.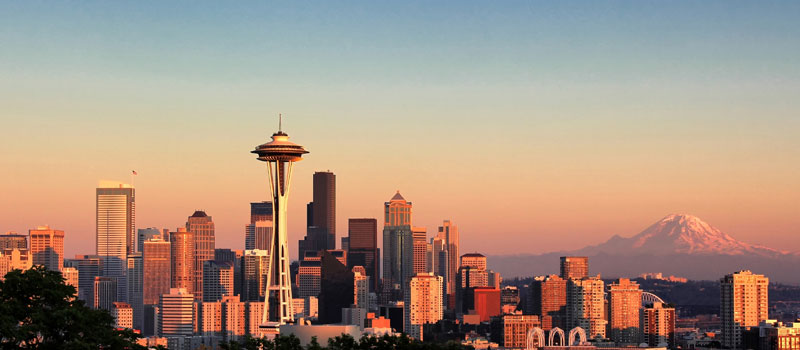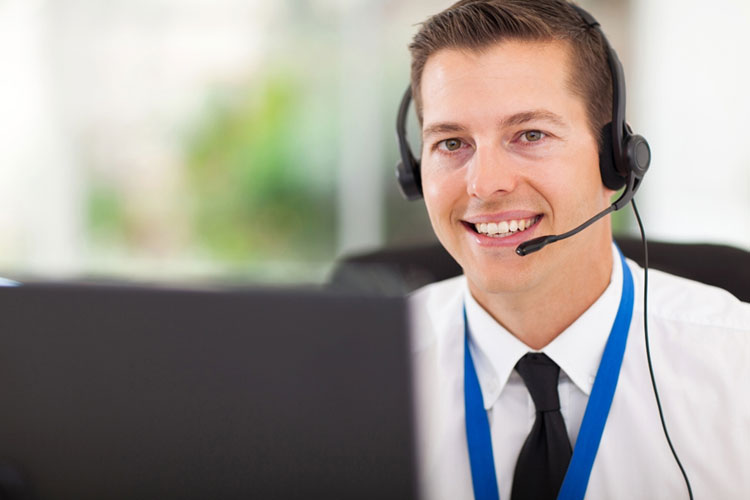 Thursday, June 2nd
Noon – 12:45 p.m. &
3:00 – 3:45 p.m. PST
Thursday, June 16th
Noon – 12:45 p.m. &
3:00 – 3:45 p.m. PST
Order your custom retirement report
Our free "14-page report" will illustrate your stand-alone & combined Pension, Social Security and TSP options & other income for any age & time you select.
Since 1993 we have been committed to helping Federal Employees cut through the complexity of their Federal benefits and plan wisely for retirement.