What happens to your Federal Health Benefits when you retire?
The majority of federal employees get to keep their health insurance after retirement.
The Federal Employees Health Benefits (FEHB) program is designed to help protect federal employees and eligible family members from the expenses of illness and accident. Through FEHB, federal employees can get comprehensive health insurance coverage.
Unlike many private sector health benefit plans, FEHB:
Provides coverage without physical examination
Places no restrictions on age or physical condition 
Offers a wide range of health insurance plans to choose from 
Cannot be canceled by the plan in which you enroll
It is a voluntary program open to nearly all employees of the federal government. The exceptions mainly involve temporary, seasonal and intermittent employees. They are eligible only under certain circumstances, primarily an expectation of employment averaging 130 hours per month for at least 90 days.
What happens to my FEHB at retirement?
The majority of federal employees get to keep their health insurance after retirement.
To continue your health benefits enrollment into retirement, you must: (1) have retired on an immediate annuity (that is, an annuity which begins to accrue no later than one month after the date of your final separation); and (2) have been continuously enrolled (or covered as a family member) in any FEHB Program plan (not necessarily the same plan) for the five years of service immediately preceding retirement, or if less than five years, for all service since your first opportunity to enroll.
Will my premiums increase at retirement?
No, you will pay the same premium as you paid while you were an employee. 
However, annuitants are paid on a monthly basis so you will pay them at the monthly rate. You may see an increase if you are employed by an agency, such as the United States Post Office, that contributes additional money towards the total premium. Retirees receive the same government contribution as most Federal employees.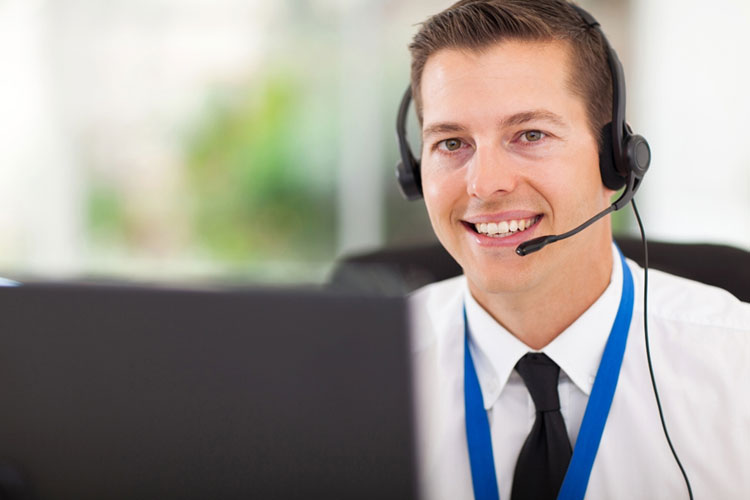 Thursday, October 12th
Noon – 12:45 p.m.
Thursday, October 26th
Noon – 12:45 p.m.
Order your custom retirement report
Our free "14-page report" will illustrate your stand-alone & combined Pension, Social Security and TSP options & other income for any age & time you select.
Since the Health Insurance can get complicated, it's critical to connect with a planner to help understand your benefits in detail.