Our Federal Employee planners are experts in helping Federal Employees structure a better plan for their retirement.
Our approved "Federal Employee Benefit Planners" offer NO FEE retirement planning services
You will not be charged a fee for any "retirement consultation services" or "Pre-retirement Strategy reports" no matter how extensive the reports or retirement planning advice might be. They provide an exclusive "14-page report" that will illustrate your stand-alone and combined Pension, Social Security and TSP options. Additionally at your request, a free 15-minute telephonic tutorial is also available.
These professionals are required to meet our high standards of being trustworthy, knowledgeable, personable, compassionate and responsive. Each advisor is required to attend regular training meetings and keep current with federal benefits that affect your retirement.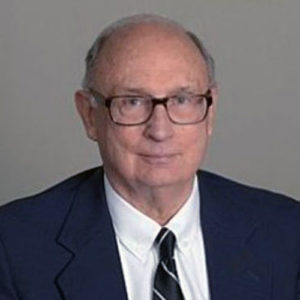 George joined National Benefit Advisory, Inc. as a Retirement Planner in 1993, after decades as a banker. He has developed a large clientele applying a unique design for each individual retirement income plan and is Co-Founder of Federal Benefit Advisory. His practice has been working with the general public, federal employees about to retire, as well as those already retired, with perspective on the changing needs of the client in retirement.
George can be heard occasionally as expert guest on 'Business Talk Radio', 'Right At Home Radio' and 'Aging Options' a legal advice radio program, for the retired.
He is a U.S. Army and Army National Guard veteran and member of the 3rd Infantry Regiment (Old Guard) Association.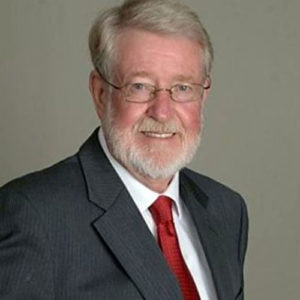 Ken is Director and co-founder of Federal Benefit Advisory. After serving in the United States Air Force, he launched a private business where he learned inside management skills and employee relations. His love for business continued as he entered the financial services industry and formed a partnership with a large marketing company. In 1993 he expanded his vision of providing financial services when he moved his family to the Pacific Northwest and founded National Benefit Advisory, Inc. That eventually led to the formation of Federal Benefit Advisory, a firm focused on helping Federal employees with their retirement.
Martin has been with Federal Benefit Advisory since 2007. He brings a wealth of experience and knowledge in the financial services industry. He is a trusted expert among financial professionals. Martin enjoys helping federal and postal employees build confidence to make sound retirement planning decisions. He knows first-hand the challenges that many face as they plan for and approach retirement. He believes helping employees understand the complexities of their benefits and making informed decisions are the first steps to creating and living a successful retirement.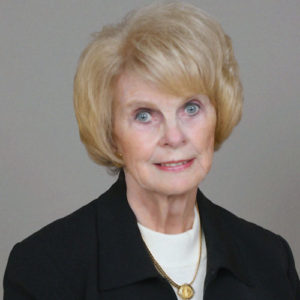 Phyllis has a rich background in business and retirement planning. After 15 years as a real estate broker, she began her retirement planning in 1988. She was hungry for knowledge and attended every seminar, course and school she could in order to be the best professional possible. In addition to federal retirement planning, she has developed a large clientele planning long term care, estate planning and trusts.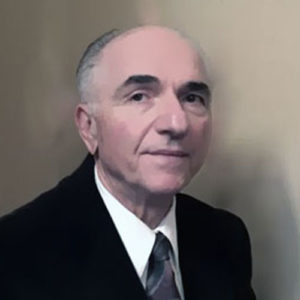 Mr. Ursillo, after a successful entrepreneurial career, began practicing retirement planning over 35 years ago. His diversified background and maturity makes Ed uniquely qualified to understand the varied needs of his clients.
Ed is a U.S. Army Viet Nam era veteran.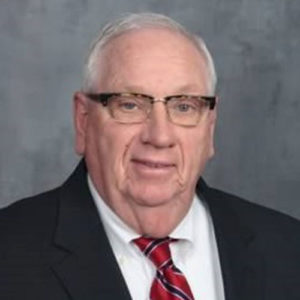 Richard has a rich 35 years of financial planning experience. He is well experienced in planning with focus on retirement income planning combined with asset preservation for the retiree. Mr. Wilkes is constantly involved in business and financial course work to stay current in the ever changing retirement landscape.
Mark is well known as a "Genuine Man" of helping and assisting. He has over 28 years in the financial planning services Industry helping federal employees, civilian, city, state and private industry clients with Retirement Planning, Pension Maximization and Medicare Plans. In his experience he has overcome almost every planning challenge with great success, matching his client's goals, needs and desires for security and peace of mind, with the reality of government regulations, obstacles, and requirements. If he can be categorized, it would be with an emphasis on income for life, keeping in mind the importance of asset and capital preservation, in sickness and health. A tough job that Mark meets every day.
He is dedicated to his church, family and loves working in his yard.  His neighbors have given him the nicknamed "Hume!", in reference to the famous northwest gardener "Ed Hume".  He also enjoys spending time with his family, especially the six grandchildren and taking walks, traveling to Hawaii and coffee times with his wife Kim.
Eli has been helping all industry employees plan for retirement as well as post retirement planning with retirees for nearly 40 years. His common sense and problem solving helps everyone he works with to retire with dignity and comfort.
He is the past president of the Tacoma, Washington chapter of American Financial Education Alliance (AFEA) and former co-host of 3 retirement planning radio shows, including  "Securing Your Retirement" aired on KLAY 1180, part of Planswell Trusted Advisor Program.  
As a 'Black Belt' in Shudokan Karate as well as a second-degree black belt in Combat Hapkido, he finds the disciplines required in his Marshall Art to be helpful while assisting the families he works with through retirement and life events. 
Eli was born and raised in Israel; he served in the Israeli Defense Forces. Once his military service was completed, he volunteered in a Kibbutz, meeting his wife Madeleine, who is from Bellevue Washington State. They then moved to the United States, in 1981 and establishing a home in Washington State.  They have two adult children. Eli and Madeleine are supporters of cancer research and enjoy traveling, dining, hiking, biking, reading, and spending time with their family and friends.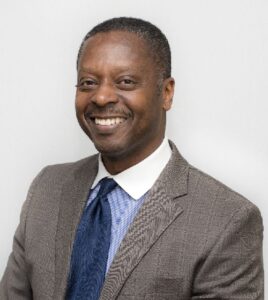 Rudolph, a former Internal Revenue Service Tax Examiner, has over 30 years of experience in the financial services industry with experience as a Licensed Loan Officer, Financial Consultant for individuals and business owners.
As an active member in his community, he was co-founder and advisor to several community organizations as well as serving as Chairman of the Board of Commissioners for the Asbury Park Housing Authority, Trustee for the Asbury Park Housing Authority Community Development Corporation and Advisory Committee Member for State Senator, Ronald Rice, on Affordable Housing.
Rudolph's rich background in serving the community and his service as a federal employee provide him with an uncommon depth in the federal employee retirement planning industry with his personal application to each federal employee seeking a clarity in their retirement planning process.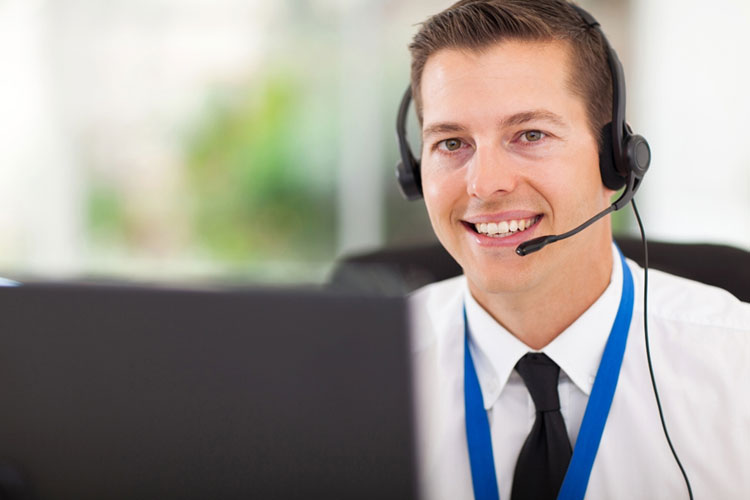 Thursday, October 12th
Noon – 12:45 p.m.
Thursday, October 26th
Noon – 12:45 p.m.
Order your custom retirement report
Our free "14-page report" will illustrate your stand-alone & combined Pension, Social Security and TSP options & other income for any age & time you select.
Your approved planner is looking forward to speaking with you to answer any questions. They are here to help.