Federal Employee Retirement FAQs
These are the most asked questions from the Tele-Seminars.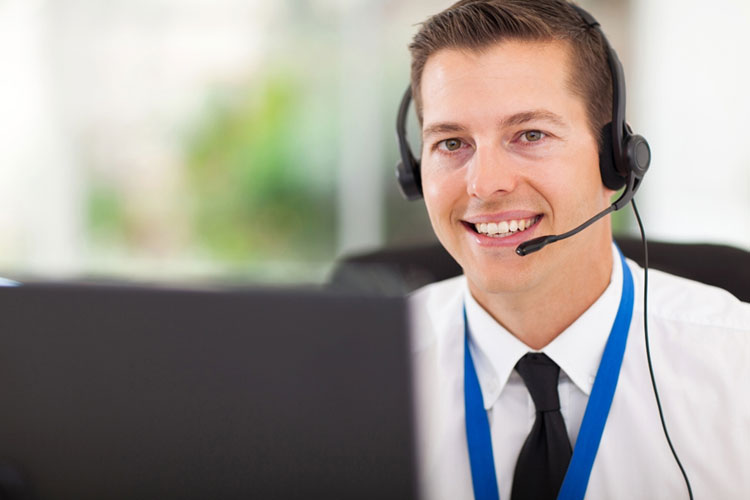 Thursday, June 22nd
Noon – 12:45 p.m.
Thursday, July 13th
Noon – 12:45 p.m.
Order your custom retirement report
Our free "14-page report" will illustrate your stand-alone & combined Pension, Social Security and TSP options & other income for any age & time you select.
Our planners have a wealth of knowledge about Federal Employee Retirement and are happy to help with any questions.