The Surviving Spouse Benefit (SSB) is an opportunity to continue retirement benefits for your surviving spouse.
The survivor pension is a lifetime benefit for your surviving spouse. Your spouse receives monthly payments until they die.
A significant benefit from your federal employment is the Retirement Annuity earned throughout your years of service. Upon retirement, you will have two options on how you receive this annuity:
For yourself only, or
Including your spouse as a joint recipient with a survivor's benefit, The Surviving Spouse Benefit (SSB).
An annuity is generally an income that you receive for life. When you retire, it is likely that your spouse will be in need of the security that your Retirement Annuity can provide in the form of the Surviving Spouse Benefit (option 2 above).
With the SSB, if you die first, your surviving spouse will receive either 50% or 25% of your annuity for life for FERS employees (different rules apply to CSRS employees). Spousal approval is needed for other than the 50% SSB choice.
Important things to know about SSB:
This SSB benefit is not free. Your annuity will be reduced by the cost of the additional benefit as follows:

A 50% SSB Benefit will cost 10% of your full monthly annuity
A 25% SSB Benefit will cost 5% of your full monthly annuity

This reduced annuity becomes your Retirement Annuity throughout your lifetime, if you choose the Surviving Spouse Benefit option.
The cost will be deducted for as long as you have a qualifying spouse. If "Cost of Living" increases affect your monthly pension, the cost of the Surviving Spouse Benefit will likewise increase by the COLA percent.
If your spouse predeceases you, the cost deductions will stop; but you will not receive a refund of the previous deductions.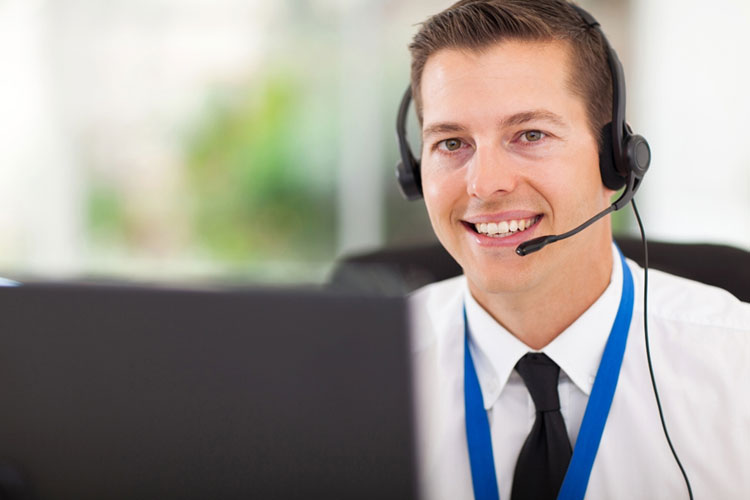 Thursday, June 22nd
Noon – 12:45 p.m.
Thursday, July 13th
Noon – 12:45 p.m.
Order your custom retirement report
Our free "14-page report" will illustrate your stand-alone & combined Pension, Social Security and TSP options & other income for any age & time you select.
Since the SSB can be complicated, it's critical to connect with a planner to help understand your benefits in detail.