FEGLI provides group term life insurance for Federal Employees, spouses, and their children.
Federal Employee Group Life Insurance (FEGLI) is provided without evidence of insurability at the time you start employment.
FEGLI includes Five Separate Benefits:
Basic Insurance – your annual rate of basic pay, rounded up to the next $1,000, plus $2,000. You 
Extra Benefit – employees under the age of 45
Standard – Option A – covers your life for $10,000
Additional – Option B – covers your life for one, two, three, four, or five times your annual rate of basic pay rounded up to the next $1,000
Family –Option C – covers the lives of your spouse and eligible children
Some facts about FEGLI:
Federal Employees must participate in Basic Insurance in order to elect the other Benefits and Options.
FEGLI benefits are paid only if you die. FEGLI provides death benefits only; there are no cash or loan values.
The premium is taken from your salary. Premiums are based on salary and age. As they increase, so do your premiums. As age and Salary go up, Premiums go up.
What happens to your FEGLI Benefits if you Terminate Employment (prior to retirement)?  Your Benefits Terminate.
What happens to your FEGLI benefits when you retire depends on what options you select at retirement.
Things to consider about FEGLI:
Your bi-weekly premiums may be more expensive than private Commercial Insurance
FEGLI is a death benefit only; there are no cash or loan values
There are limitations in converting to another type of policy
The cost of FEGLI increases significantly in your 40s; Bi-weekly premiums almost double every 5 years
FEGLI has only limited options
FEGLI is expensive after retirement
FEGLI benefits are terminated when you terminate employment
Should you consider an alternative to FEGLI?
It is important to own life insurance to protect you and your love ones. However, you may want to consider alternative solutions that are more cost effective and a better fit for your needs, such as replacing your FEGLI options. 
There are solutions you can put in place now that will help you save money and have more control.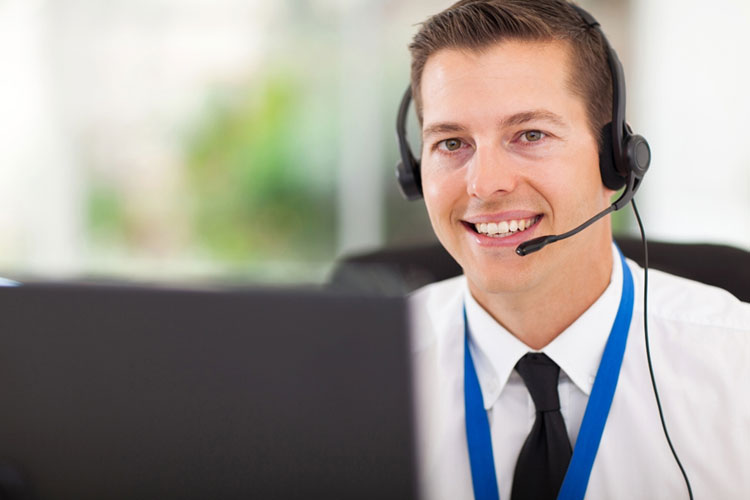 Thursday, October 12th
Noon – 12:45 p.m.
Thursday, October 26th
Noon – 12:45 p.m.
Order your custom retirement report
Our free "14-page report" will illustrate your stand-alone & combined Pension, Social Security and TSP options & other income for any age & time you select.
It's never too early to purchase life insurance that will help you provide security for you and your family, even if you have a few years until retirement. Remember, you may still need life insurance in retirement.