Join us for a FREE Federal Benefits Tele-Seminar.
These tele-seminars are designed to help you:​
Protect your assets and save on taxes;
Avoid running out of money during retirement;
Understand your Federal Benefits
Register in advance by completing the form below, then check your email for more information.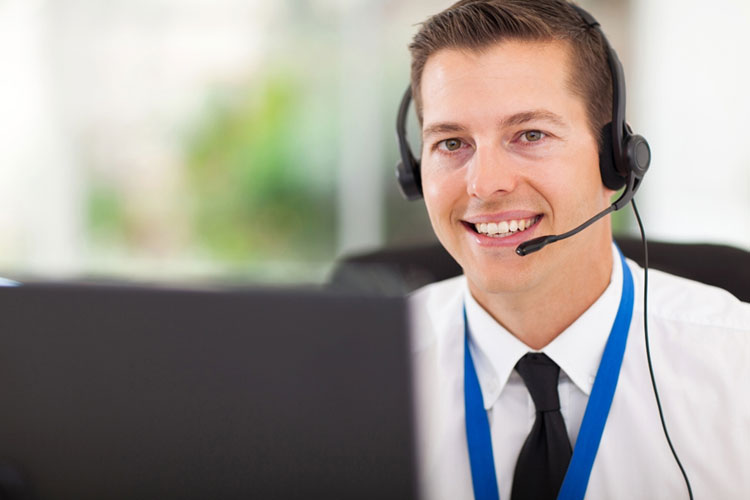 Thursday, December 3rd
Noon – 12:45 p.m. PST
Thursday, December 17th
Noon – 12:45 p.m. PST
Order your custom retirement report
Our free "14-page report" will illustrate your stand-alone & combined Pension, Social Security and TSP options & other income for any age & time you select.